You've probably heard of Smart Meters – something else significant from Spokane is that one of the largest manufacturers of Smart Meters is based right here and we're all to familiar with the local power company wanting to start placing these contraptions on homes while replacing perfectly good analog meters.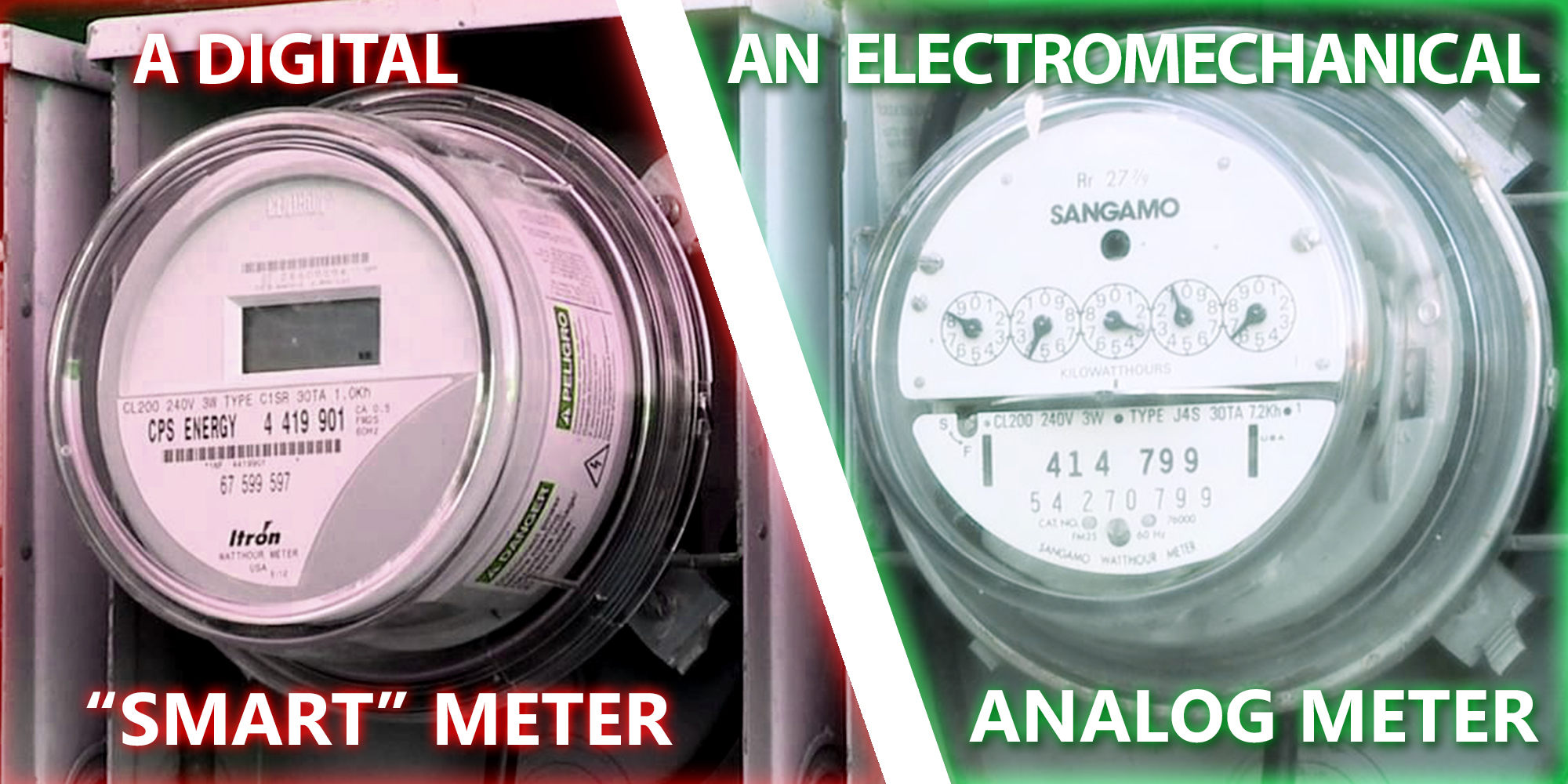 Whether you are familiar with the pro and con claims for Smart Meters, it is a good idea to inform yourself and decide whether or not you want to let your power company install one because in most places, it is up to you to refuse them. In any case, here is a free video that will definitely make you think twice: https://takebackyourpower.net/free-viewing/
That free viewing expires December 1st at Midnight Pacific Standard Time.